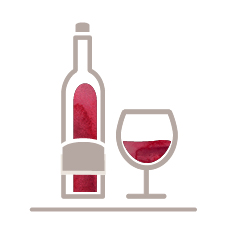 ORGANIC WINE
Biodynamic wine, organic wine and natural wine from various regions of Italy.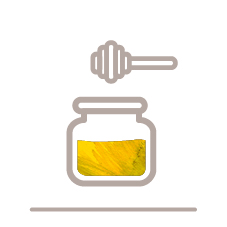 HONEY
Organic honey from the dunes of Parco del Rossore, Tuscany one of the most famous region of the country.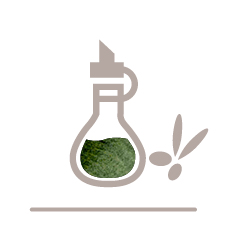 EXTRA VIRGIN OLIVE OIL
Organic Extra Virgin Olive Oil from the harvest of cultivators, from various Italian regions.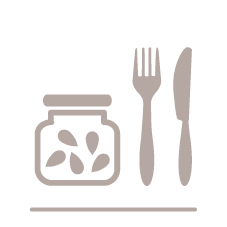 ORGANIC FOOD
Semi-finished, sauces, Herbal Tea, Pasta and other traditional foods from whole the country.