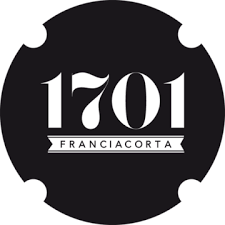 The land includes approximately 15 hectares of hillside in Cazzago San Martino, Franciacorta.
The name 1701 was chosen to recall the first vinification of their "brolo", a 4-hectare vineyard framed by XI century walls.
1701 Franciacorta is a 10 ha organic & biodynamic certified winery. On the top of Santa Giulia hill, beside the cluniac church of the same name, a glorious eighteenth century villa Palazzo Cazzago is their winery home.