DELICIARUM
offers a selection of Italian Organic Wine, Biodynamic Wine, Natural Wine and Organic Food by producers who believe in their own land, and represent the region through their products, limiting the use of harmful agents on the environment.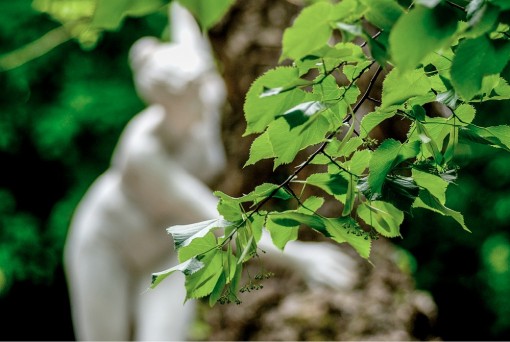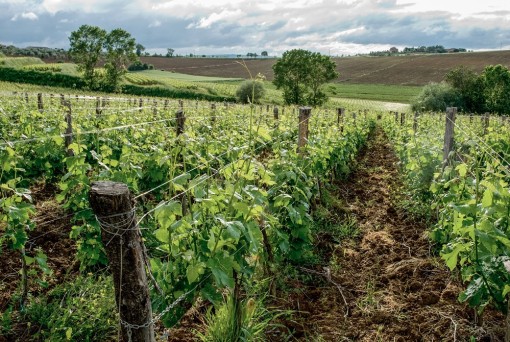 DELICIARUM
our customers take a journey through taste, experiencing the flavours of the Italian regions. Our organic and biodynamic products aim to spread a culture of healthy eating and drinking, while maintaining a consistent high quality.
DELICIARUM is founded by Laura De Giacomo
Laura has a passion for great tasting products produced organically. By selecting products grown via Organic, Biodynamic and Natural farming techniques, we look after the land and ourselves.