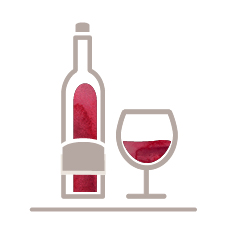 ORGANIC WINE
Biodynamic wine, organic wine and natural wine from various regions of Italy.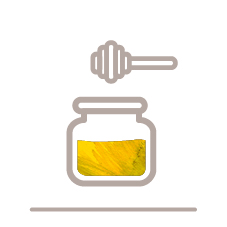 ORGANIC HONEY
Organic honey from the dunes of Parco del Rossore, Tuscany one of the most famous italian region.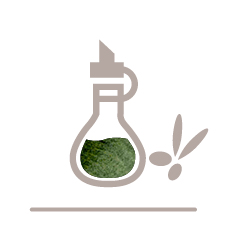 ORGANIC EXTRA VIRGIN OLIVE OIL
Organic Extra Virgin Olive Oil from the harvest of cultivators, from various Italian regions.
UNIQUE ORGANIC WINES
"Deliciarum is a portfolio of Italian wines carefully selected for their uniqueness & integrity.
These standards are achieved by representing smaller producers who practice organic or biodynamic viticulture, a preference for wild yeast ferments & other winery practices that aim to be as natural as possible.
A focus on indigenous varietals & traditional winemaking techniques culminate in the wines' individuality & sense of place."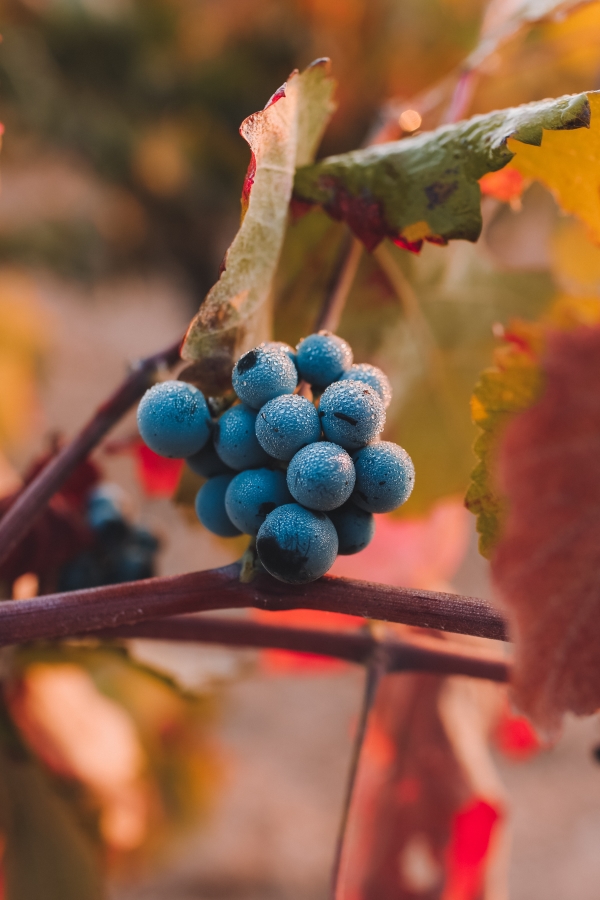 PRODUCTS WITH AN HISTORY
"By embracing indigenous varietals, cultivated over the millennia; & the farming techniques and winemaking methods inspired by the historical culture of one's territory, instead of conforming to the homogenising expectations of a modern, international market; surely that is how one can convey the uniqueness of a place in a wine: a little local history"
WHAT WE BELIEVE
Laura has a passion for great tasting products produced organically. By selecting products grown via Organic, Biodynamic and Natural farming techniques, we look after the land and ourselves.