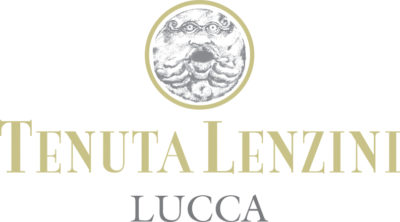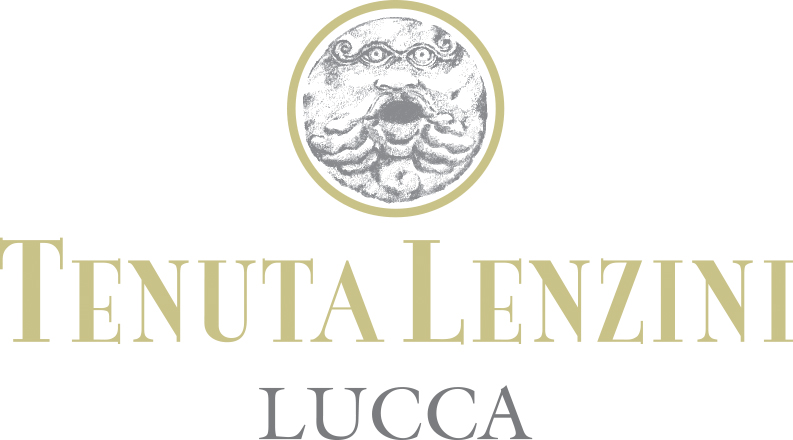 Region: Toscana
Area: Colline lucchesi
---
Casa e Chiesa Colline Lucchesi DOC 2017 | 100% Merlot
La Syrah IGT Toscana 2016 | 100% Syrah
The Lenzini Estate is situated in the foothills of Lucca, in the beautiful area of Gragnano.
It is nestled in a natural amphitheater which demands its own particular microclimate. Consisting of 13 hectares of vineyards and 4 hectares of olive groves, the property dates back to the sixteenth century.
From 2007 the farm is organic, and from 2010 they practice the biodynamic agricolture.